Processes perfected. Inefficiencies crushed.
We work with visionary business owners to streamline their digital presence and update their brand identity, marketing practices, and customer experience.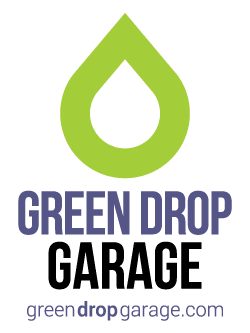 Client Success 2012–present
Over the past six years we've helped Green Drop Garage grow from a
1-person

shop to a three-location Portland icon with $2.5 million in annual sales.

See some of our big projects together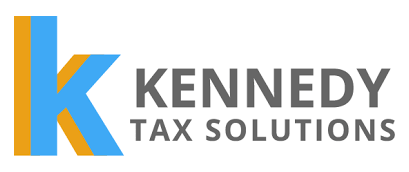 Lucas has been an indispensable partner in helping to create and grow our company brand identity across many different mediums. His understanding of process and structure has also helped us implement many new initiatives ranging from marketing, to interior design, to how we schedule our resources—Lucas provides solutions.
Farhad Ghafarzade
Owner, Green Drop Garage
I've worked with Lucas for over 12 years—in three different organizations and two different states.
Lucas has the ability to adapt to all kind of situations, needs, and personalities. He's honest, professional and a great communicator.
Andrea Reeder
Director of Development at Asante Foundation
Lucas is the kind of guy everyone wants on their team. The answer is always "Yes, I can make this work." What I appreciate most about him is that he works within your budget and parameters, but is very honest about strategy and details, always improving the end product with his practiced eye and vast experience.
He is a rare bird in that he is a true visionary but has the practical skill to manifest the vision.
Adrianna Carr
Director at Mary's Woods and Sisters of the Holy Names
I love knowing that you're here for me. Whenever one of my clients asks, "Can we [insert crazy project here]?" I just tell them, "Yes." And then I call you.
Eli Madrone
Madrone Communication
Lucas has not only carried out our vision countless times to perfection, but he's helped us with vision when all we knew was that we had a need.
Rebecca Naumes Vega
Director of Admissions, St. Mary's School
I have worked with Lucas for several years and am really happy with my redesigned website, our new branding and logos, and our integrated online scheduling. He is intelligent, responsive, knowledgeable, and has been a generally awesome person to have on my team.
Travis Decker
Owner, Atomic Auto
Lucas created a website that is both clean looking and filled with critical information. Visually, it's striking without being overpowering, and is the best way I've found to convey information about my work. Lucas suggests creative ways to help me and my work stand out among the crowd.
James Tucker
Author of NEXT OF KIN and forthcoming fiction published by Thomas & Mercer
Do you have a new system you want to implement?
Does your website need some attention?
Do you just need someone to talk to?
All projects require some degree of customized approach. Give me a little background on the type and scope of project you're interested in embarking on, and I'll get back with you right away.
Why dream about your business?
Other than the obvious answers of minimizing costs or improving employee satisfaction, the answer is your brand. You have a logo, a website and some business cards, so you have a brand, right? Well, sort of.
More than just a logo and a website, a brand is the entire set of expectations, memories, stories and relationships that, taken together, account for a consumer's decision to choose one product or service over another. If the consumer doesn't pay a premium, select your product or spread the word about you, then your brand has little value for that consumer.
In this context, a brand's value then is the sum total of how much extra people will pay for your product, or how often they choose your product over others, plus the expectations, memories, stories and relationships your customer values over all the alternatives. And that is worth investing in.
You want a strong brand, and a brand that has value, so your customers will remember and choose you over the competition, so your customers are willing to pay a premium for the quality you provide, and so they choose to spread the word and grow your brand value on your behalf.
I work with my clients to bring to life the dreams that build their brand, that infuse it with value, and that leverage the quality and consistency of their products and services to create a memorable and successful customer experience.
Let's work together.